ABOUT US
To the first customer
Our services is an Outcall,mobile massage in Tokyo.
「YOU CAN GET A DISCOUNT COUPON HERE!!」

Over the past 4 years,Greenhill massage has been providing an outcall,mobile oil massage services in central Tokyo. Greenhill keeps moving forward because of the satisfaction we receive from valued customers.Besides that,we really appreciate our longtime,royal customers.
We explain the different types of oil massage here.Please click the page「Services」or more information.
We are pleased to offer: Outcall oil massage=Mobile oil massage,Reflexology,The Japanese massage=Shiatsu,Swedish massage,Thai traditional massage,Lymph glands massage around groin,Aromatherapy,Couple massage and 4hands massage.
Main working areas
「MOVIE 1:Reflexology palm」
Our outcall,mobile oil massage services are mainly available in center of Tokyo.We gladly visit hotels,mansions,apartments and home,..... .
Our main working area is within「Yamanote-line」areas.No transportation fee in this areas.
But a transportation fee is additional outside "Yamanote line.Please see AREAS page about working area and a transportation fee in your hotel.
Reservations are given priority.
「MOVIE 2:Calf」
We offer an outcall,mobile oil massage,not incall .We prefer to work by appointment. We provide an outcall,mobile oil massage to your home or hotel you stay in central Tokyo until 24AM. We can send our attractive therapists about 30 minutes later with reservation in central Tokyo areas.
Please note that it takes 30 minutes more without reservation.So reservation are recommended because customers with reservation will be given priority.
MERIT
Our services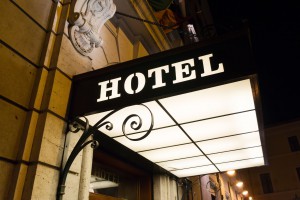 Outcall,mobile massage is the best answer.
For customers coming from abroad by business, or sightseeing to Tokyo, it will not be easy to go to a massage shop while you are out of time and tired.
At such a time, it is best to call an outcall,mobile oil massage at the hotel where you are staying.
Outcalls can be made to hotels, your home or office sometimes until 24am in central Tokyo area.
No transportation fee in central Tokyo=within "Yamanote line",but a travel charge of 2,000yen-8,000yen is charged for outside of central TOKYO=「Yamanote line」.
In case of outside central Tokyo,please make a reservation until 9pm.
Please see for detail the page「AREAS」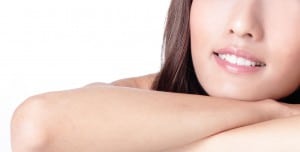 About our atractive therapists
An outcall,mobile oil massage tokyo GREENHILL offers high-quality aromatherapy, Japanese massage,=shiatsu, thai traditonal massage, reflexology, lymph glands massage around groin, couple massage and 4hands massage.
Our massages we offer are designed to not only relieve your physical and mental stress but also to re-energize you for future activities.
Our therapists are all highly-trained Thai women and Japanese women who can deliver some of the best massages you'll ever experience!
They will make you feel totally relaxed and will bring all the equipment needed. They will take you out of the stresses of daily life.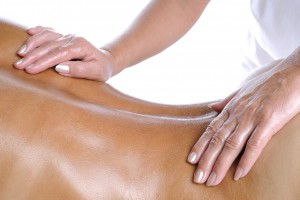 About our oil massage services
❶ A outcall,mobile oil massage
❷ Japanese massage=Shiatsu
❸ Reflexology
❹ Couple massage for you and your partner
❺ Lymph glands massage around groin
❻ 4hands massage:Two therapists can work together for you.
❼ Aromatherapy
❽ Thai traditional massage
GUIDANCE
Our movie&Hotel list
You can check a transportation fee in your hotel from below.
A transportation fee ¥2,000 additional in following 2 wards of Tokyo.
「OUR MOVIE 3 : Back」
TOKYO SPECIAL WARDS MAP